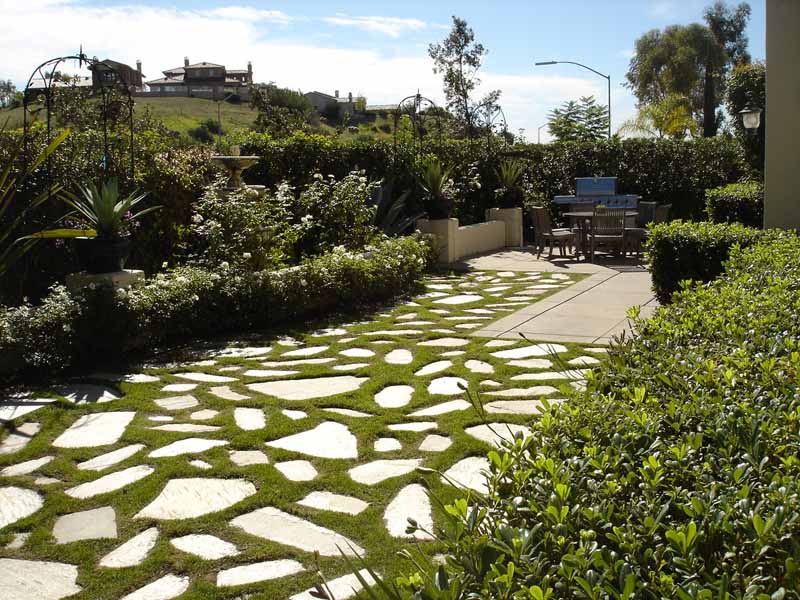 San Diego Landscape Maintenance
Modern Image can perform maintenance to your landscape on an as needed basis. We can also provide your home or business in San Diego with complete landscape maintenance services.

Our monthly landscape maintenance service starts at only $30.00 per visit. Performing maintenance landscape service on a regular basis will ensure your landscape looks always beautiful and healthy.
Whether you are a new homeowner or an advanced professional do-it-yourselfer but have grown tired or just don't have enough time in a day to perform maintenance to your back and front yard, we are here to help. Our expert crew can perform landscape maintenance without interrupting your privacy.
Modern Image Landscape Construction wants to preserve the investment you have made on your garden. We can offer reliable, thorough, and quality landscape maintenance services on an as needed basis.
We can provide your home or business with complete landscape maintenance services:
Weekly or bi-weekly turf and ornamental maintenance
Fertilizing
Annual color planting
Plant care
Enhancements and renovation
Irrigation service
Parking lot cleaning
Tree care, pruning, and removal
Residential and commercial landscape maintenance
Complete landscape maintenance service
Pool maintenance service
Water feature maintenance
If you would like more information please request a quote for our landscape maintenance service